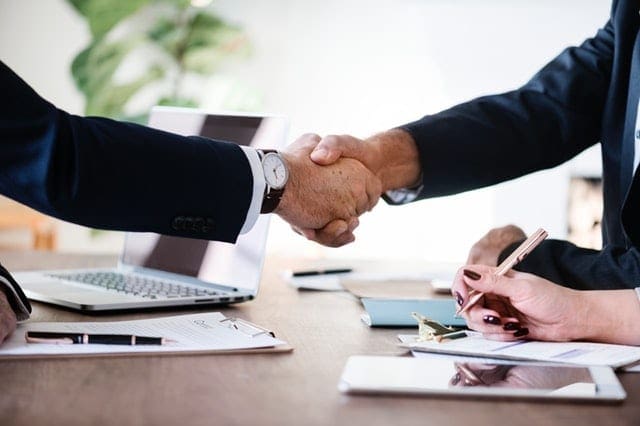 PERSONAL / SIGNATURE LOANS
Our Personal Loans provide you with a variety of flexible options for nearly any purpose (consolidating debt, buying new furniture, home improvements, paying for a vacation, covering wedding costs and more).
FEATURES:
Flexible Repayment Terms, up to 5 years
No Collateral Required
Speedy Approvals and Pre-Approvals
No Pre-Payment Penalties
Affordable Rates (starting as low as 7.25% APR*)
*APR=Annual Percentage Rate. Loans subject to credit approval. Rates are determined by an evaluation of applicant credit and may vary. Speak to a Financial Consultant for full details.
SECURED LOANS
At Unity of Eatonville FCU, secured loans are offered to members who want to borrow against their own funds and use specific accounts as collateral. This is a great way to get the cash you need, build or establish new credit, and keep your money working for you!
A Share Secured Loan allows you to borrow against funds in your own Savings or Certificate Account by using those funds as collateral. The amount pledged in your savings account is reduced dollar for dollar as the loan balance decreases.
A Secured MasterCard® with Platinum Rewards is a credit card secured by your funds in a special holding account. Just deposit at least $600 into an account on-hold, and get a credit card with a minimum limit of $500.¹
REASONS TO GO SECURED:
You already have cash on hand and you want a lower interest rate.
Receive a lower interest rate—as low as 2% APR above highest dividend earned on the account with a minimum 3% APR.*
Borrow up to 100% of amount on deposit²
Build New or Re-Establish credit
Maintain funds in your Savings or Certificate account³
*APR = Annual Percentage Rate. Only applies to Share Secured Loans. MasterCard® Secured are excluded. Subject to change without notice. Check with credit union for most current terms.
¹Subject to credit approval. "80/20" rule applies. Your approved credit limit will be 80% of the amount on-hold in deposit with a minimum amount of $600. For example, get a $500 credit limit on the credit card and have $600 on-hold in the account.
²Only applies to Share Secured Loans. MasterCard® Secured are excluded.
³If funds secured in certificate
account, term of loan cannot exceed maturity date of certificate. Other terms & conditions apply. See credit union for details.
CONTACT US
Phone: (407) 637-5657
Mailing Address
P.O. Box 948022
Maitland, FL 32794-8011
Physical Address
323 E. Kennedy Blvd. STE G
Eatonville, FL 32751
Routing Number: 063193022
Branch Hours
Sunday: 10 a.m. – 2 p.m.
Monday: 9 a.m. – 4 p.m.
Tuesday: 9 a.m. – 4 p.m.
Wednesday: CLOSED
Thursday: 9 a.m. – 4 p.m.
Friday: 9 a.m. – 4:30 p.m.
Saturday: CLOSED
Supervisory Committee
P.O. Box 947536
Maitland, FL 32794